Online Workshop

How to BE FIT with a sedentary job
Do you want your employees to feel good and work with a great performances?
Do you believe that employee without neck, back and head pain is more efficient?
Do you agree that sitting by the table all day long without proper compensation irreversibly deforms our bodies?
Book your workshop right now:
* By submitting the form, you agree to the processing of personal data
Based on hundreds of lessons by our clients on topics:
Relieving tension in the cervical spine
Practicing proper posture and breathing
Elimination of muscle imbalances
Strengthening of weakened parts
Relaxation of overloaded muscle groups
Increased mental well-being
we invented a workshop How to be FIT with a sedentary job
The Price of Workshop includes:
Interactive Workshop lasting 2 hours – it´s not a pre-recorded video or presentation, 2 BFA coaches fully interact with the participants during the workshop and lead a live presentation
Theoretical part + practical part with practical training
Content presentation for workshop participants after its completion
2 certified Be Fit Academy coaches throughout thewhole online workshop
Stretched body and good mood at the end of the workshop
PRICE OF THE WORKSHOP IS 390 EUR WITHOUT VAT.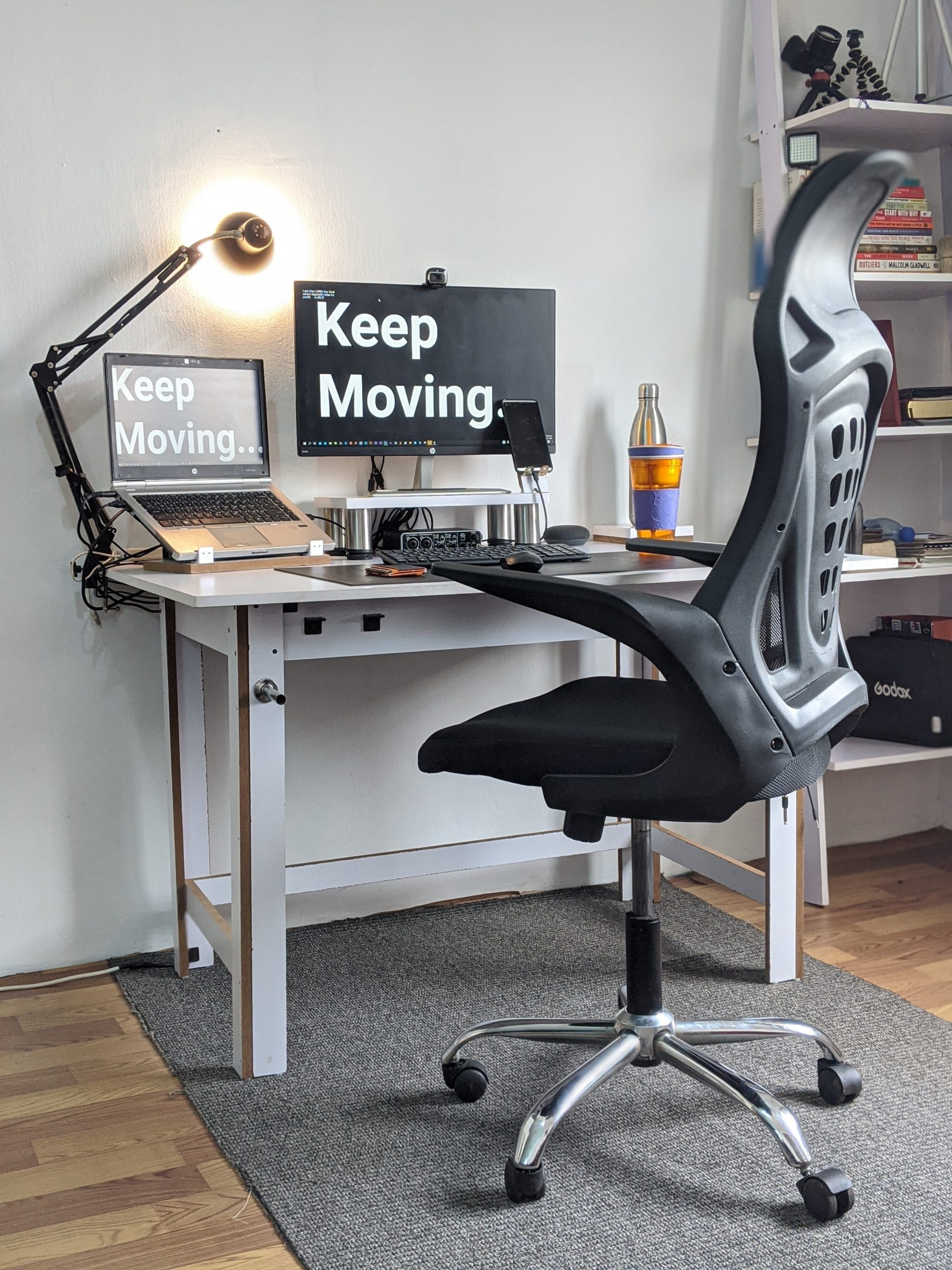 Do you have any question? Leave us a message:
* By submitting the form, you agree to the processing of personal data