Strong people – strong company.
Excercise – the  best benefit for your employees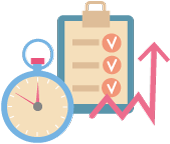 OFFICE CONCEPT
Light and healthy movement and stretching excercise like a company benefit for your employees. This benefit is perfect for a office people. Strong people make strong company!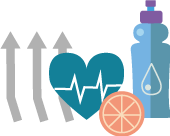 BFA EVENTS
Sport-welness weekends for a individuals or a groups of sports enthusiasts.
Teambulding events for a small and large companies.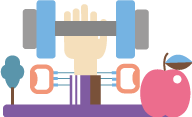 PRIVATE CONCEPT
Individual aproach. Body transformation. Healthy movement.. Cardio and strengh workouts. Nutrition consultancy.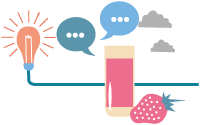 BFA PROJECTS
Do you have a sport goal and you are not sure how to reach it? We are offering you a leadership during all period of your training. From a firts steps to a finish line we will be with you!